receive your items today and pay over time in 4 instalments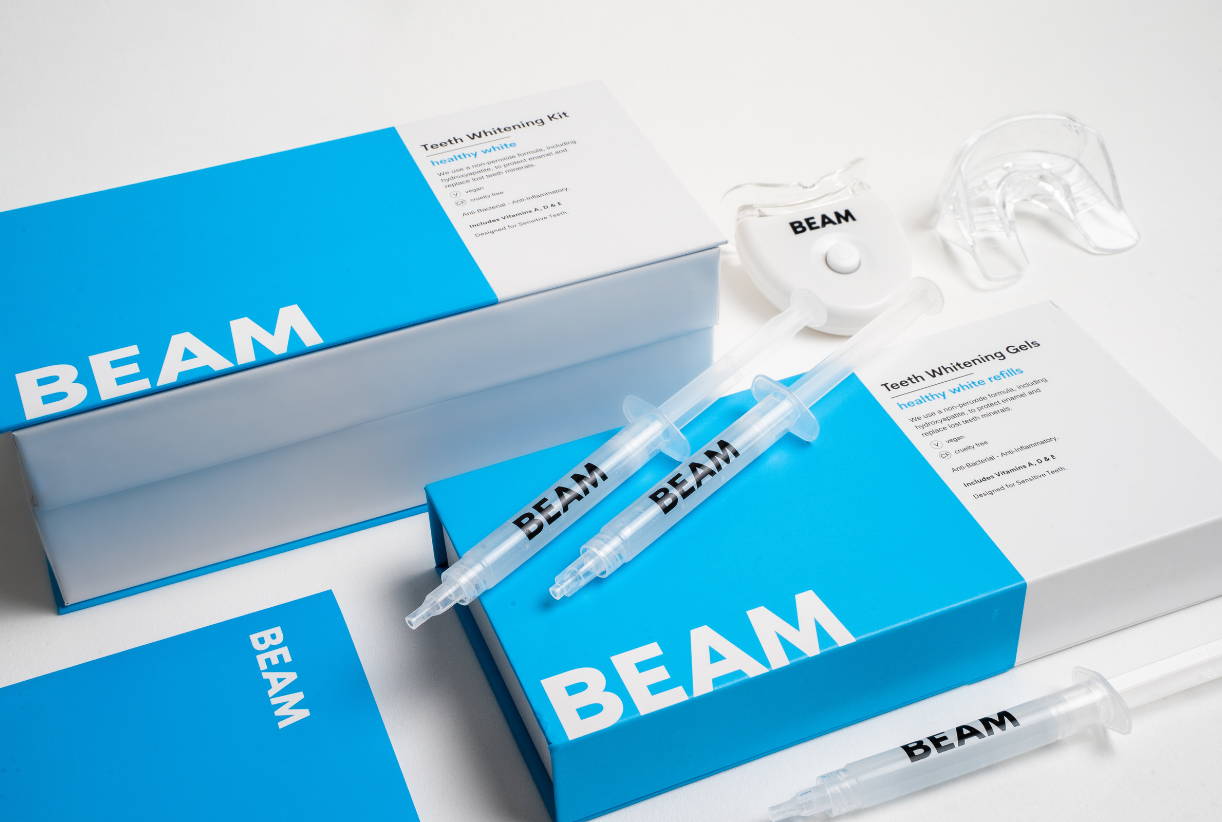 Clearpay offer simple instalment plans for online shoppers, allowing a purchase to be paid for in four instalments, due every 2 weeks.

Simply select Clearpay as the payment method at checkout.
At any time, you can log in to your Clearpay account to see your payment schedule and make a payment before the due date. Otherwise Clearpay will automatically take the money from your debit or credit card every 2 weeks.
Clearpay does not accept 100% of orders and is committed to responsible spending.